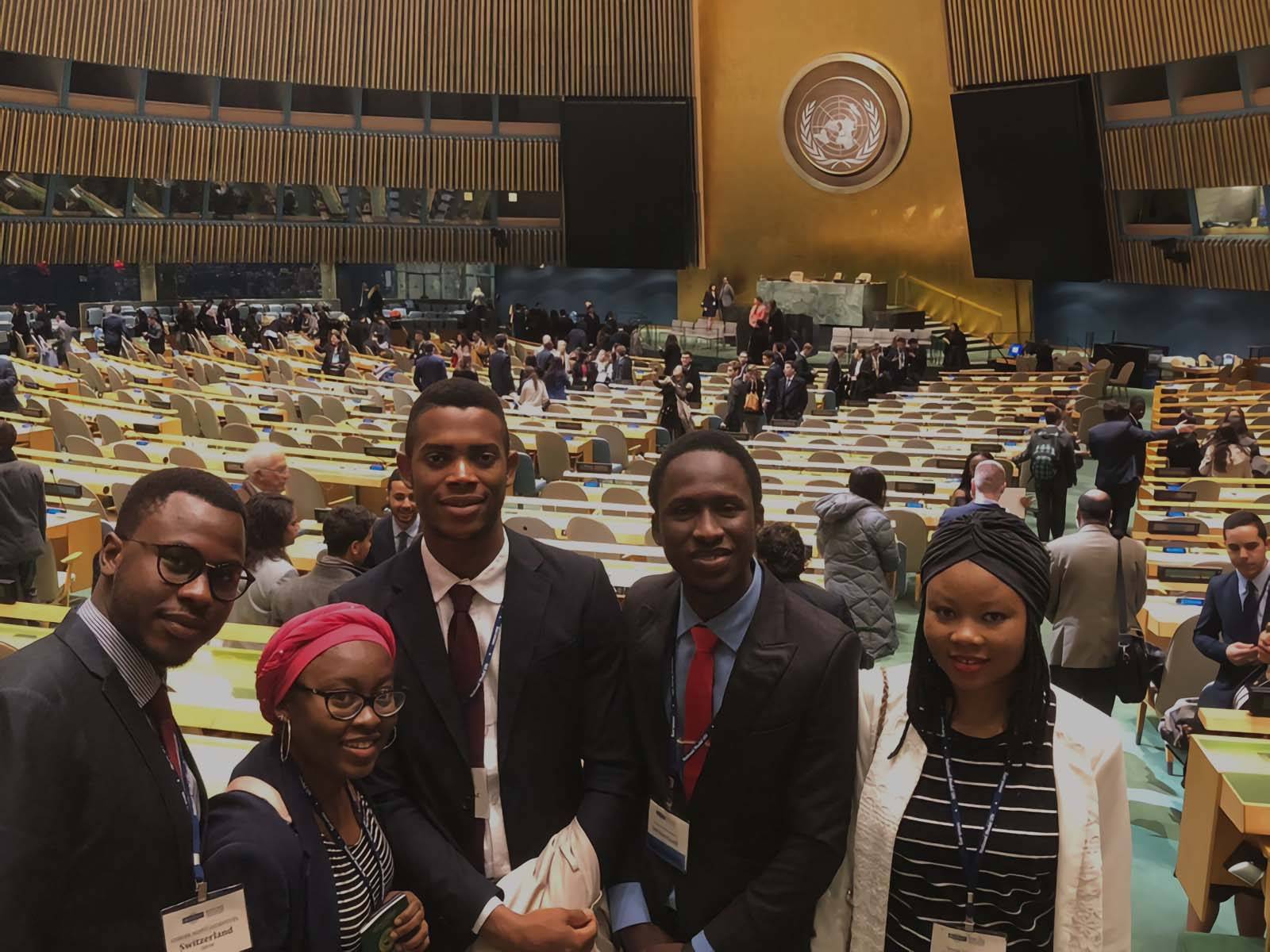 Full 1
AMERICAN university of NIGERIA

Full 1
AMERICAN university of NIGERIA

Opportunities for AUN students
You can discover the world when you study abroad during your course. Choose a study exchange with over 58 AAICU Members and partner universities across the world. Or choose an international work placement to enhance your employability.
Direct Enrollment – If students are interested in studying at an institution outside of the AUN partner network, they will need to seek direct enrollment as a visiting student in an institution of their choice. Please note that all institutions will need to be vetted by the Office of the Registrar to determine that they are properly accredited prior to the student's departure. Students are responsible for all costs related to their study, follow all application deadlines (with attention to time it will take to express
mail any documents for their application), and receive the appropriate student visa well before the intended departure date.
Partner Network Enrollment – If students are interested in at an institution inside of the AUN partner network enrollment can be facilitated through the study Abroad Office.
Study Abroad Policies
To be considered to join a study abroad program students must have completed at leas: 30 credits at AUN with a CGPA of 2.5 or above.
In order for the credit earned at other institutions to transfer, students must earn a grade of C or higher However, the grades earned at other institutions will NOT reflect on students' transcripts but credits will be granted.
No more than 30 credits can be transferred from other institutions (including previous transfer credit and online courses administered by other institutions).
     Prior to departure students must submit a Permit to Study form.
Admin1, Student Hub,
American University of Nigeria, Yola.
9:00 AM – 5.00 PM
Monday – Friday
+2347041407182
study.abroad@aun.edu.ng